On the evening of 29 January, Aola Animation held its annual gala dinner in Jindigarden Hotel to look back on the past 2018 and look into the coming 2019. The theme of the gala is "exploration and innovation". Though there are so many memories that are worthy collecting in the past year, there are still more things need to be explore and realize for Aola in the coming year.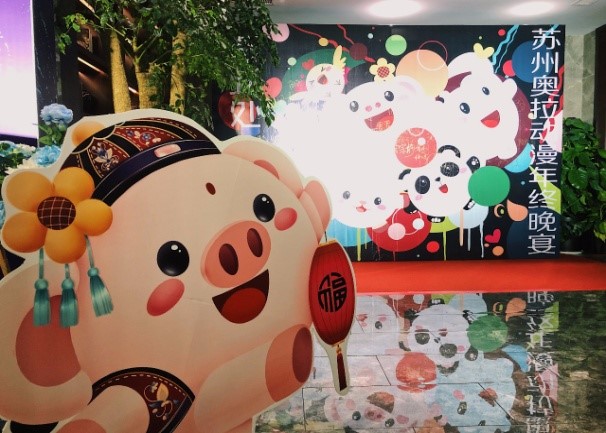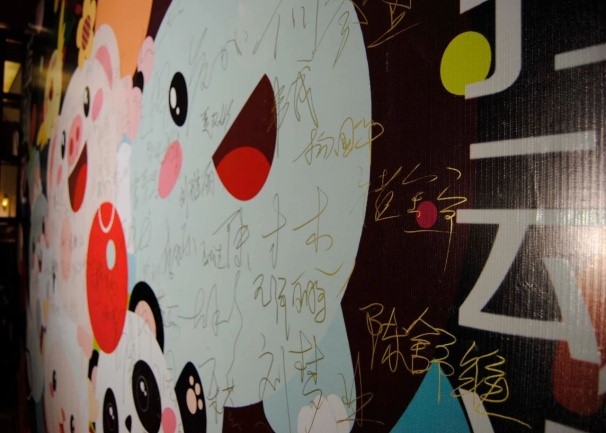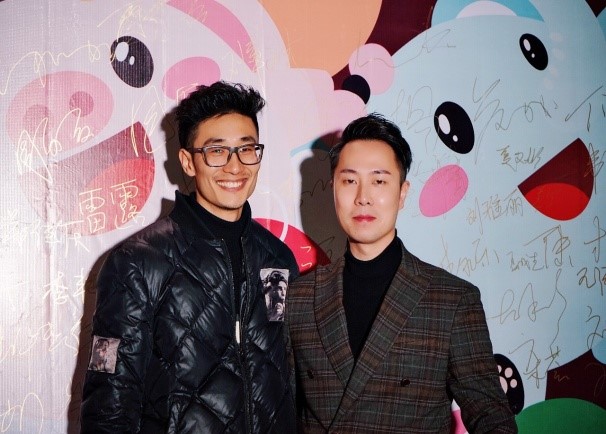 With the opening dance performed by Mr. FANG Jiajia and his team members, the 2019 gala officially started and followed by the speeches of the general manger Mr. LEI Fangchang and one of our distinguished guests Mr. LI Haibing. Mr. LEI Fangchang made a review on the past year's performance of Aola and lighted a direction for the future in his speech. Also, we received a warm New Year greeting from our overseas music director Mr. HUA Colin in New York. Many excellent animators in the studio got the reward for their industry and hard.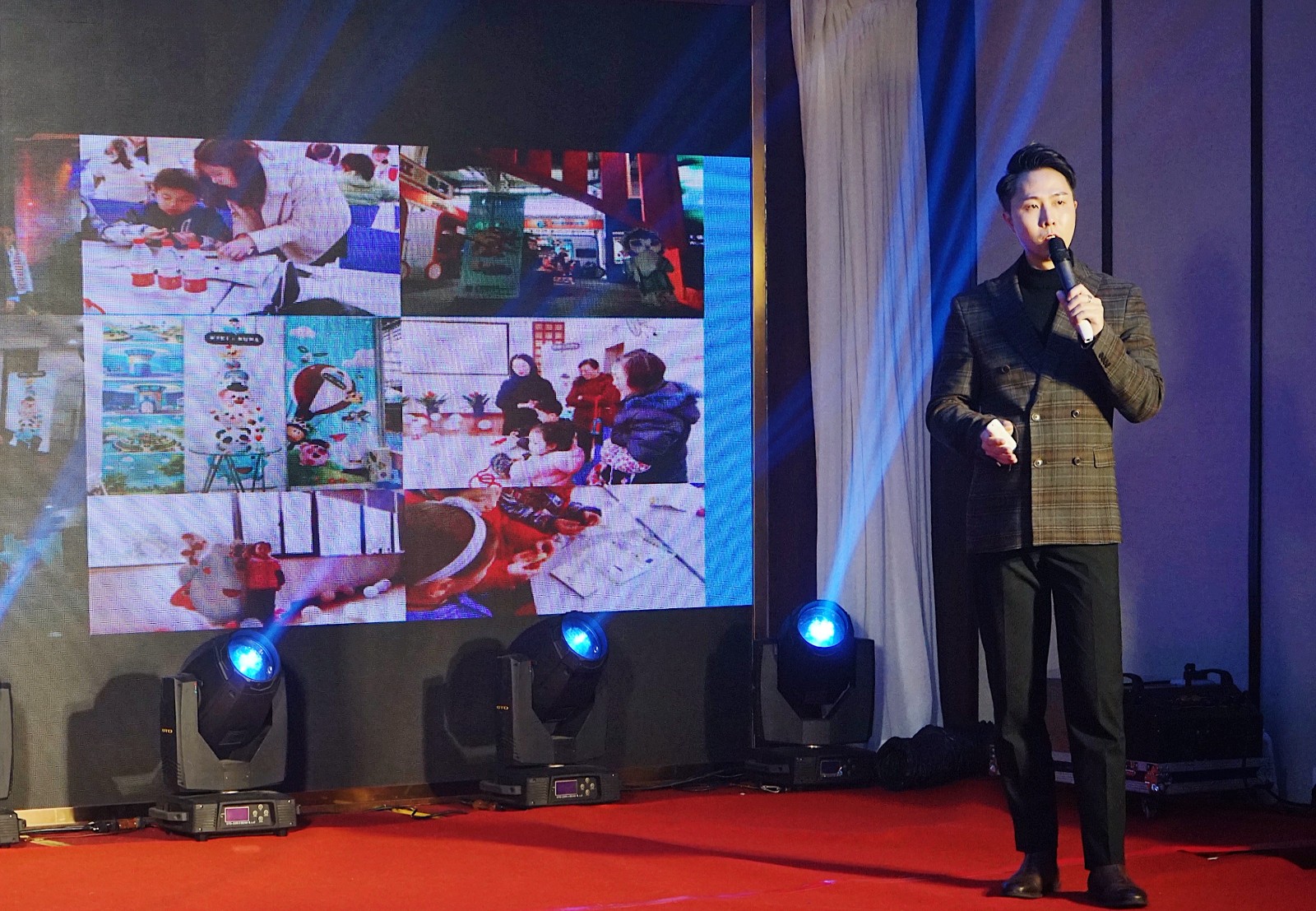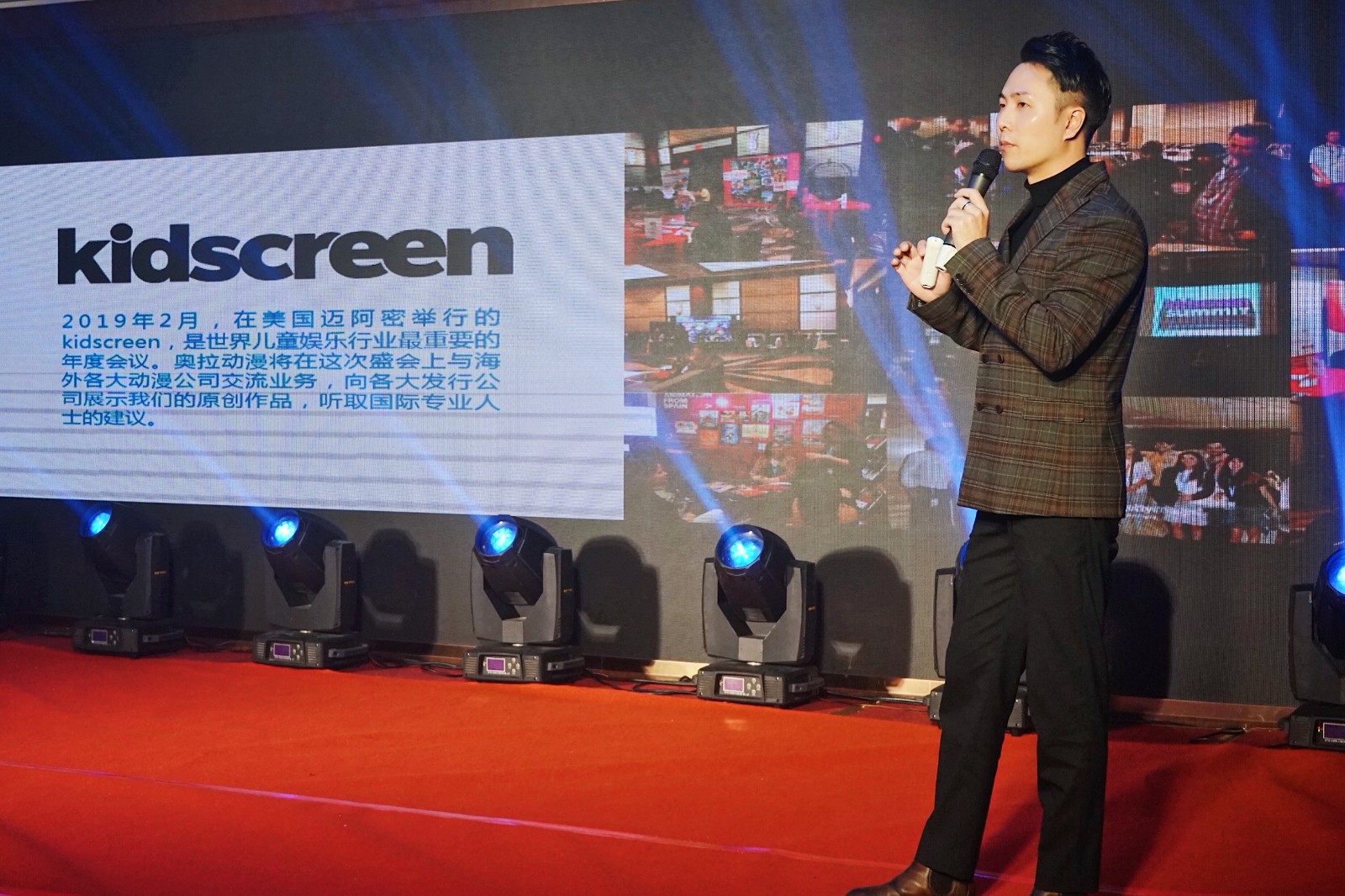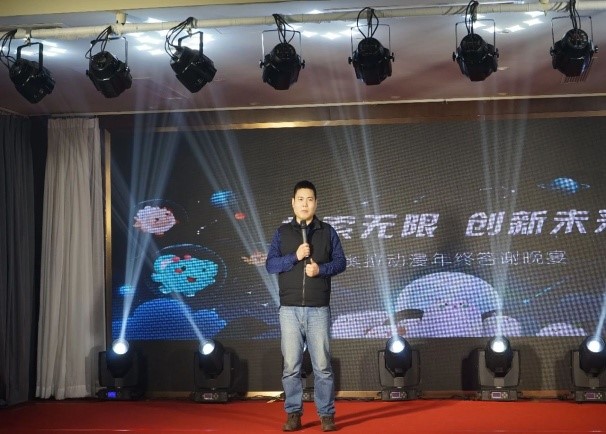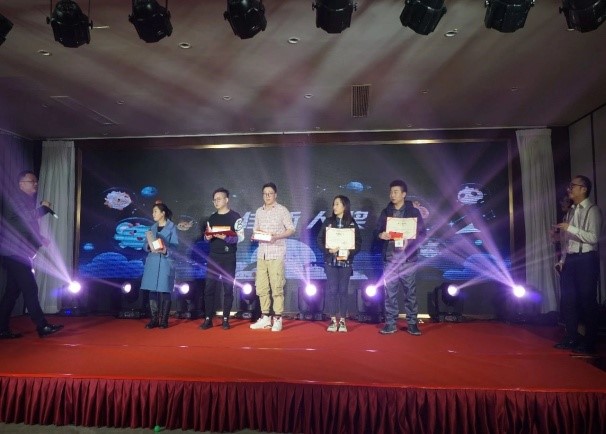 It was an unforgettable evening and everyone was having a wonderful time. The staff gave wonderful performances and the whole evening party was in a cordial, friendly and warm atmosphere. There were performance of all kinds like B-Box, chorus, solo dance etc. And the short sketch "Clean-keeping" won the best performance award in the end.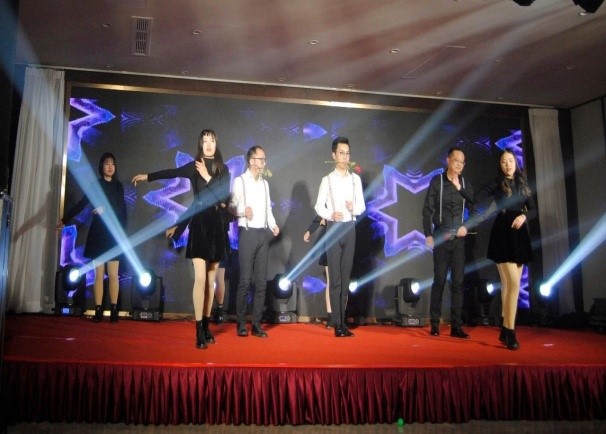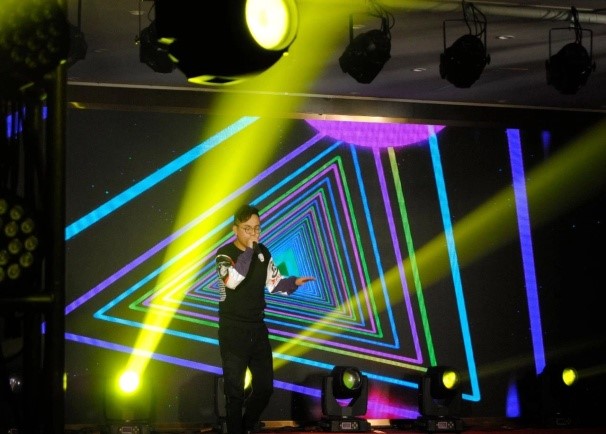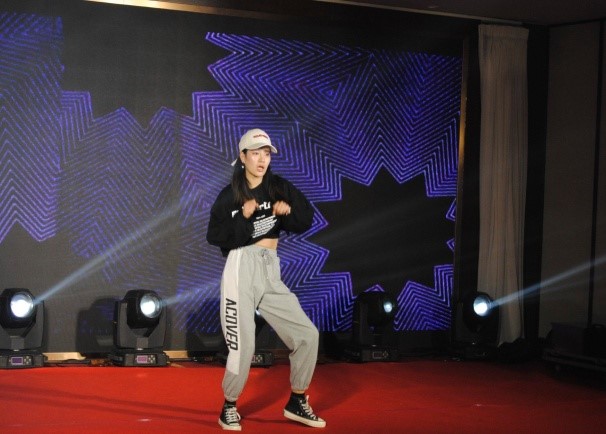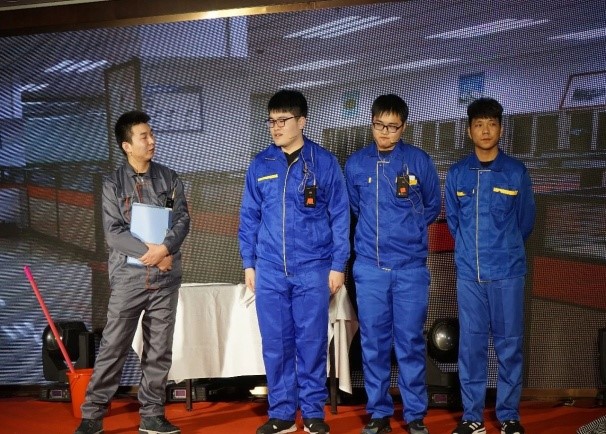 The joyful evening party ended with group picture. Aola is a large family consisting of people with deep passion in animation. We will work our hardest and wish for the best.