On April 19th, 2019, Yu Guomin, the Deputy Director of Jiang Su Provincial Radio and Television Administration and a few other officials paid an official visit to Ao La Animation. With the company of Lei Fangchang, the General Manager of Ao La Animation, the officials visited every department of Ao La and learned about Ao La's plan for original works and production services in 2019.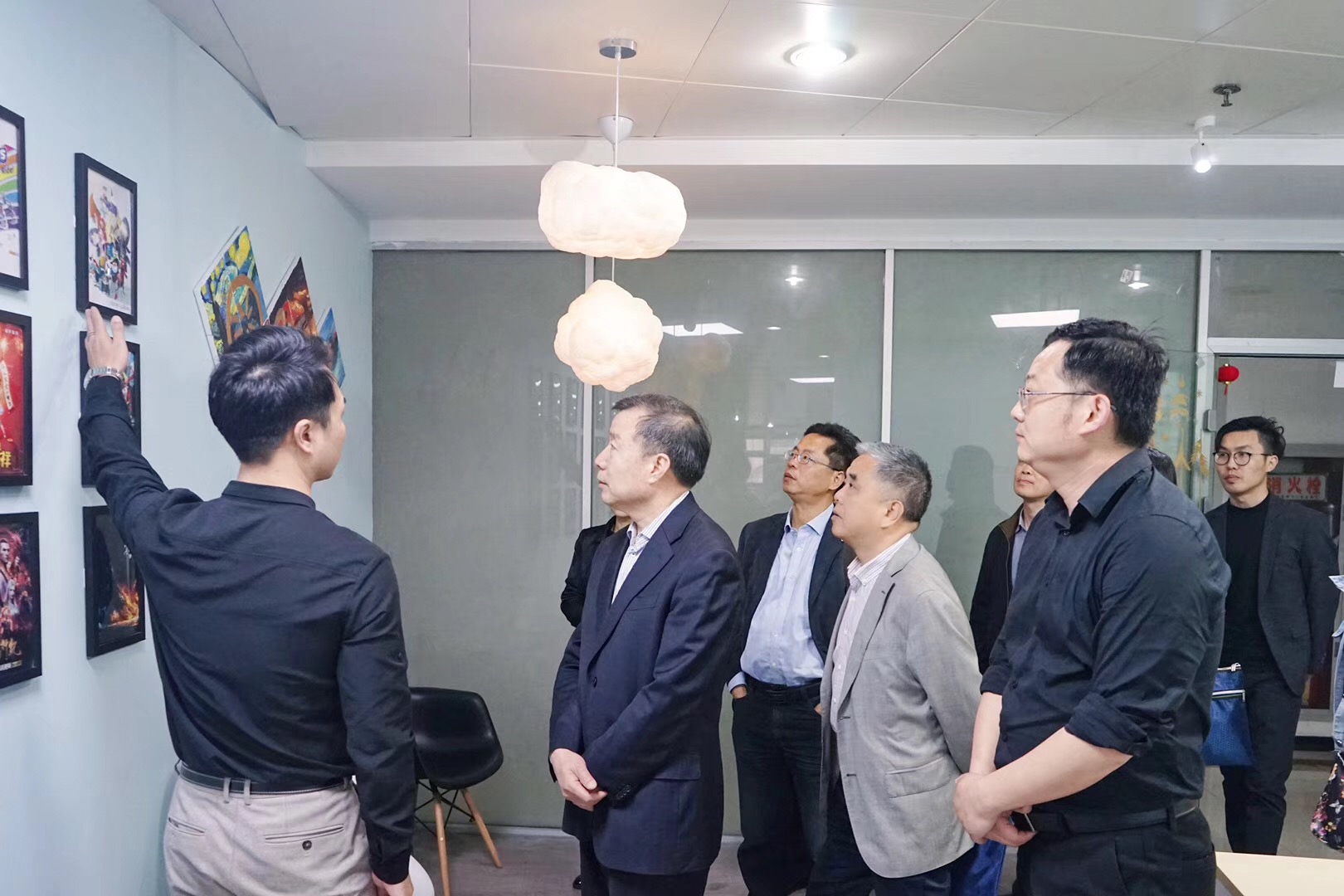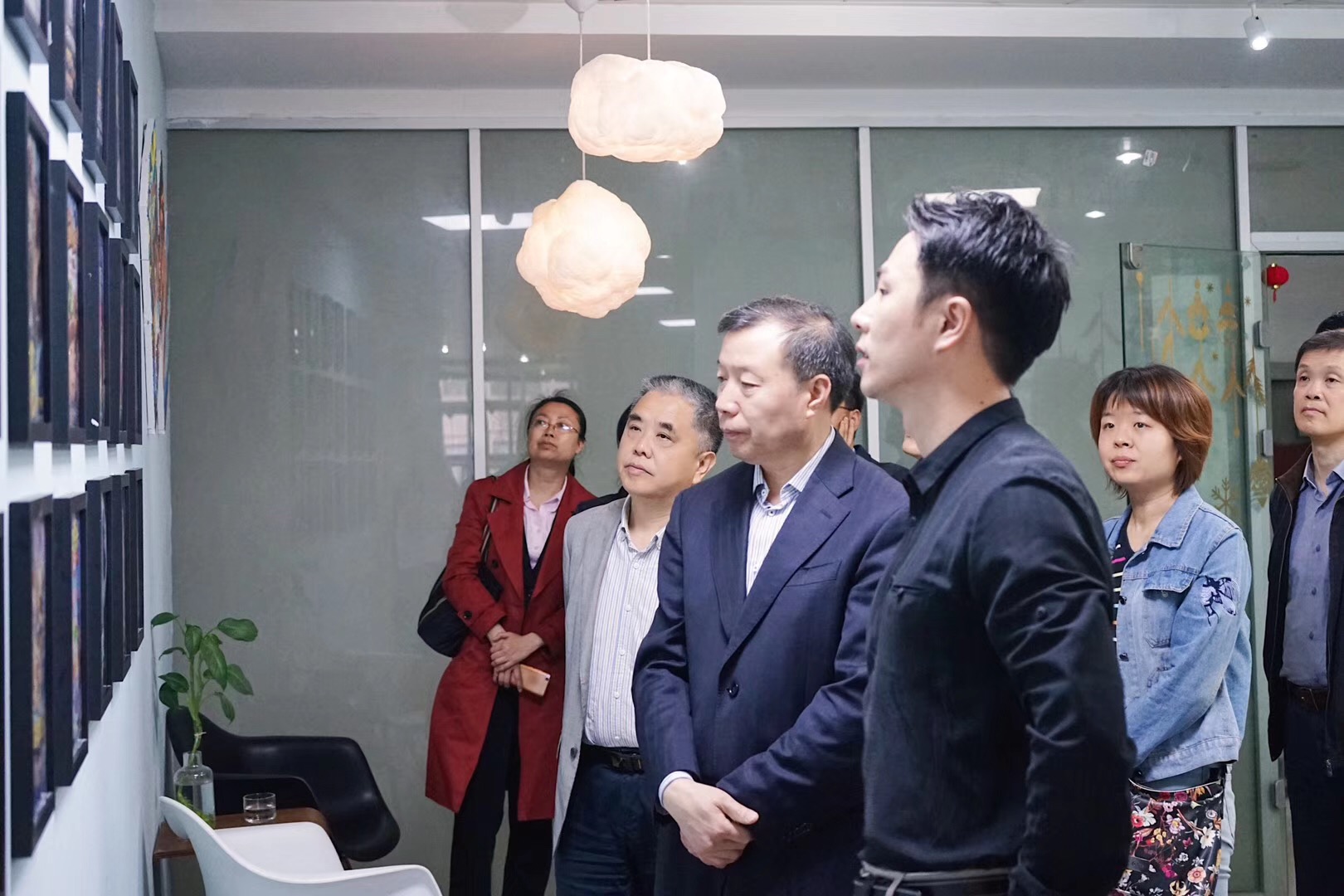 Mr . Lei is introducing previous animation projects done in Ao La Animation.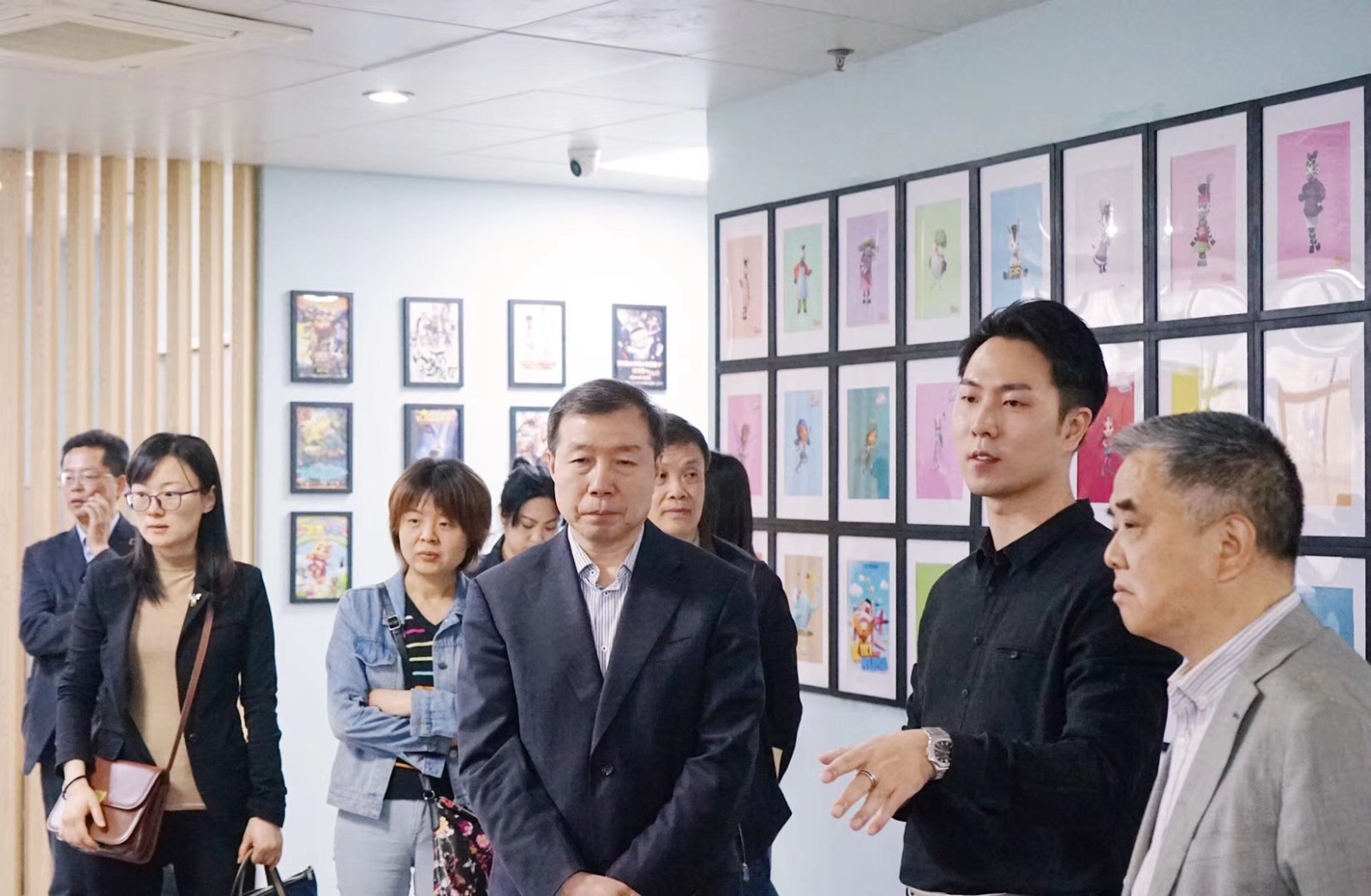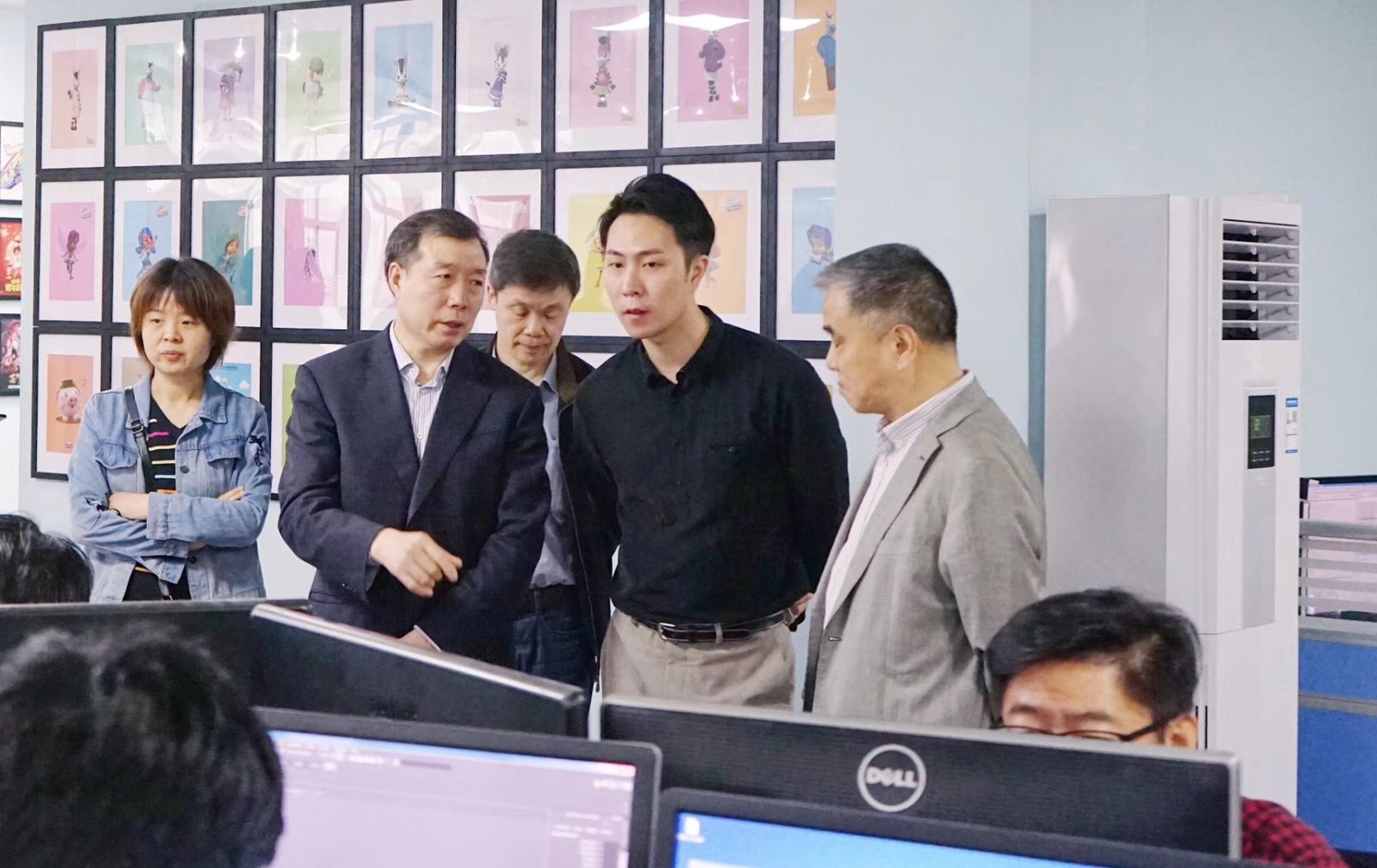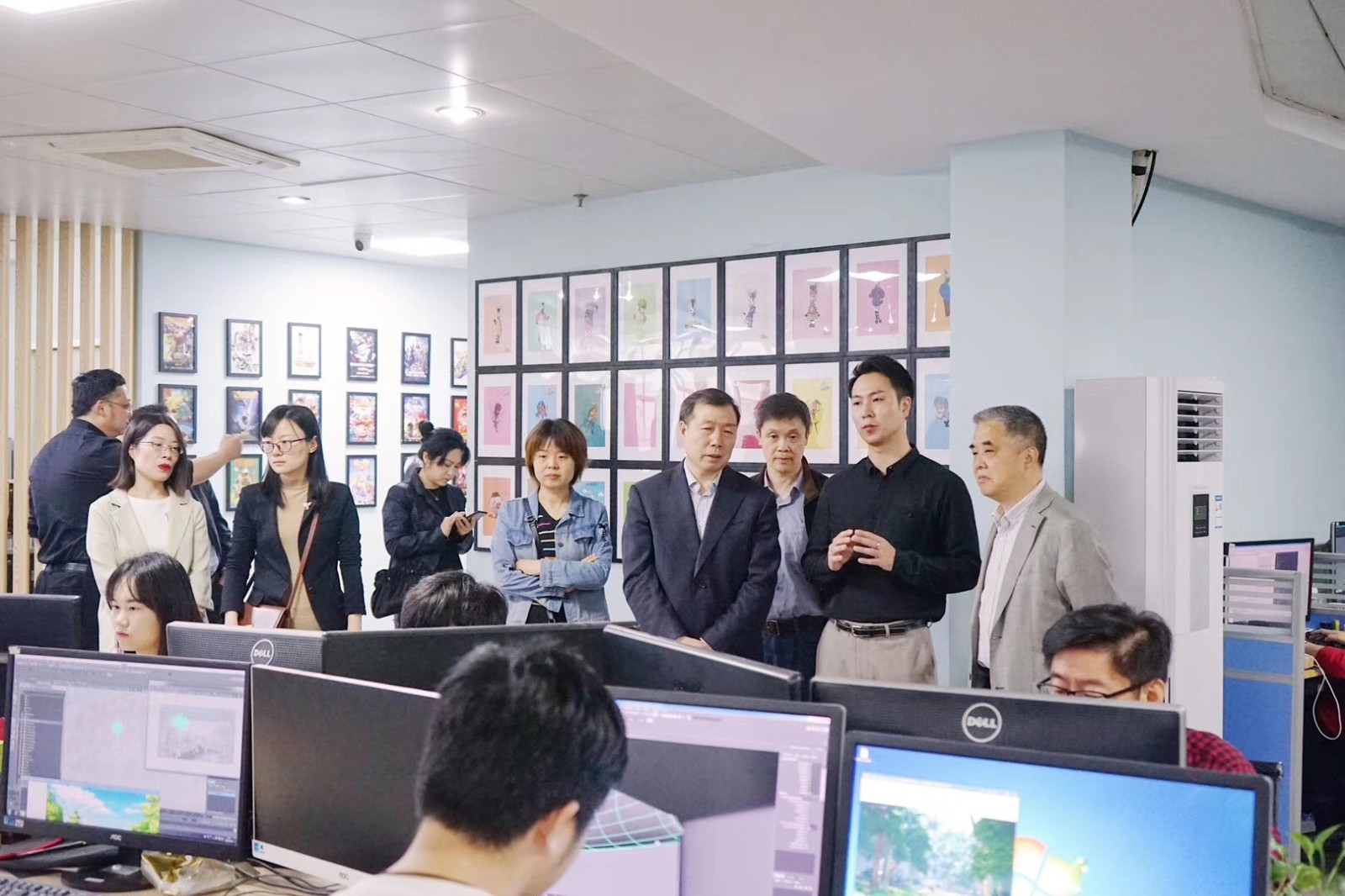 During the visit, Mr. Lei talked about Ao La's strategy in developing original works and listened to Director Yu's valuable instruction.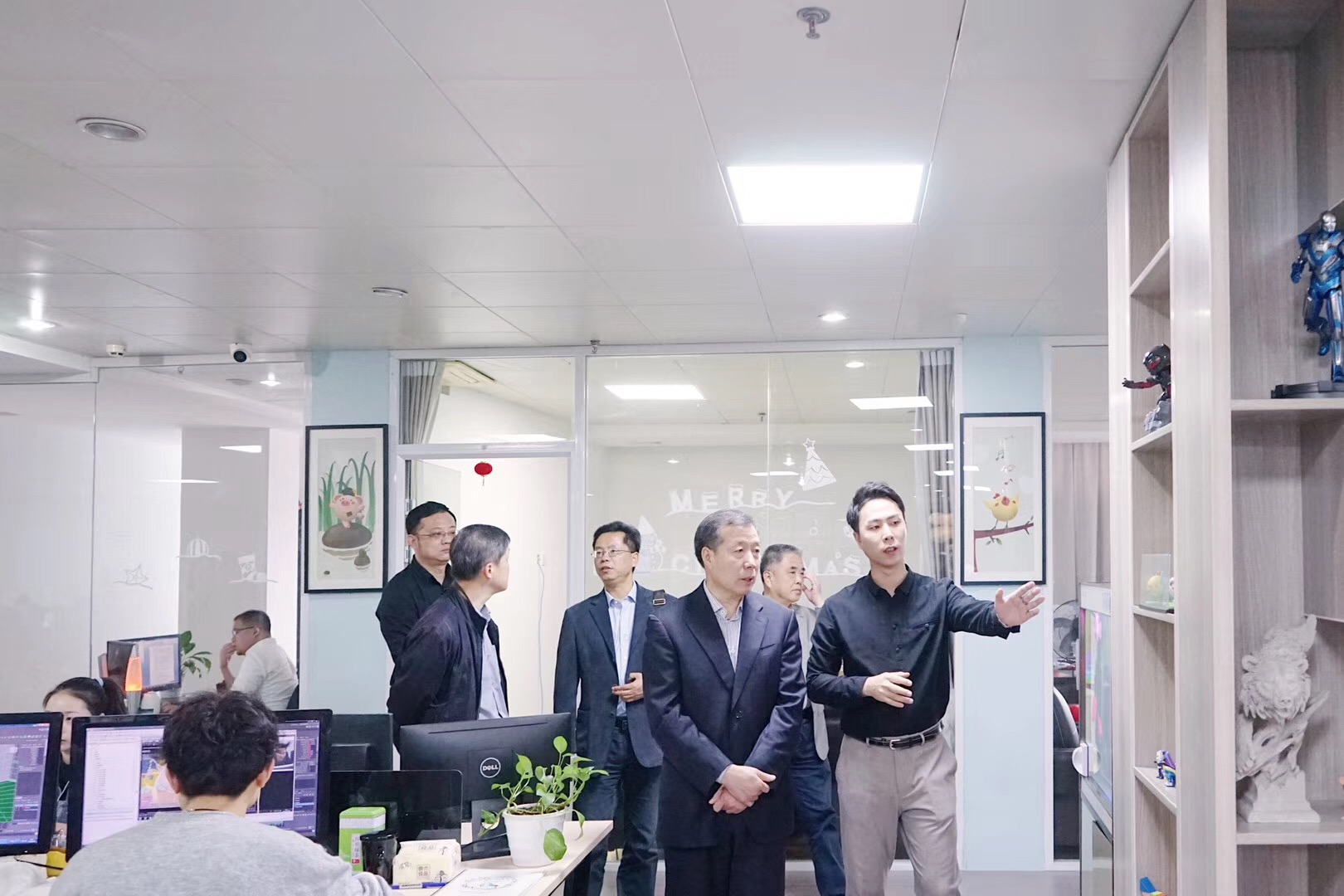 Mr. Lei was introducing Ao La's newest early childhood work Block Baby and the following monetization plan.
At the end of this visit, the provincial leaders from Jiang Su Provincial Radio and Television Administration had a meeting with Ao La's management and talked about the broadcasting policies of Children's programming. Through this visit, Ao La Animation felt encouraged by the government support and learned about the latest policy. Everyone in Ao La Animation will strive to create and develop more excellent children's content.