Mipcom, the largest international TV market, has once again been successfully held at Cannes, France on October 14-18, 2019. More than 14,000 professionals from 110 countries and regions attended this TV festival, including celebrated broadcasters, studios and streamers such as Disney, BBC, NBC Universal, Netflix, CCTV, Tencent Video, iQiyi...Aola Animation also exhibited at MIPCOM with its latest original properties, attended animation forums, met with existing partners and established new contacts.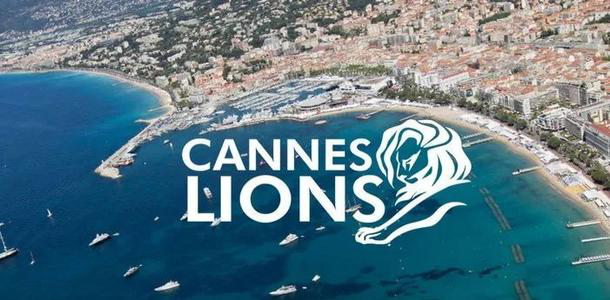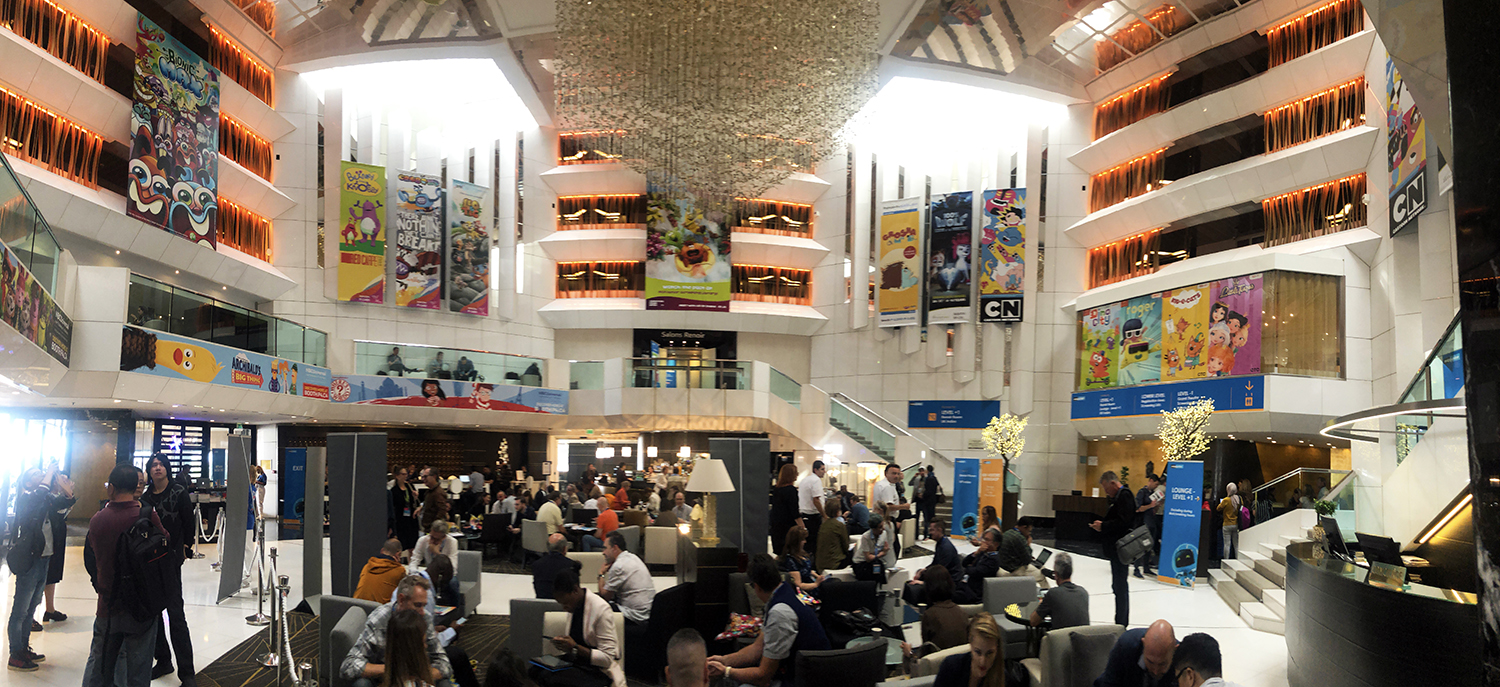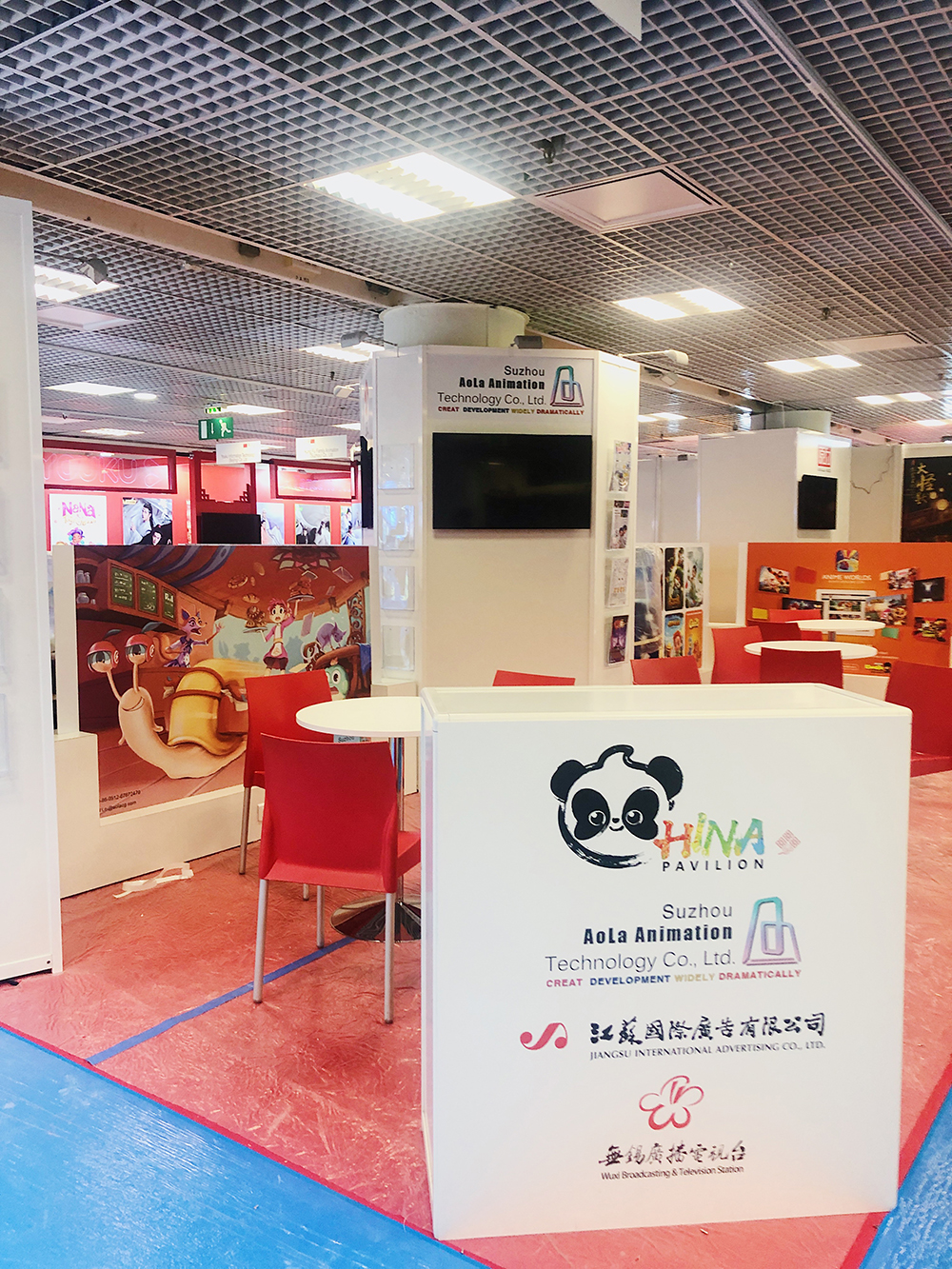 The two original IPS Aola brought to MIPCOM are Kiki & Nuna, Molly's Magical World. Kiki & Nuna targets at preshoolers, 2-5 years old. And Molly's Magical World is a fairy tale and revolves around young girls' growth and the challenges facing them. Both properties caught a lot of attentions at MIPunior and MIPCOM.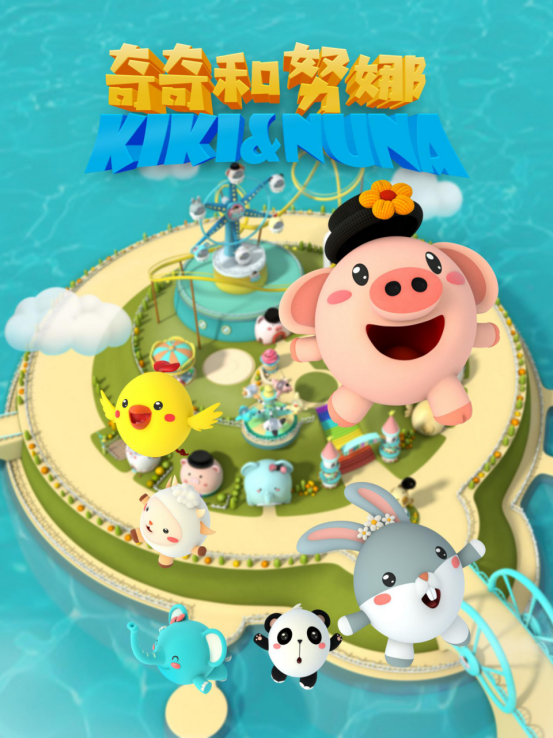 We had meaningful and great communications with many production and distribution companies and had quite many inspirations, which will have positive influences on the property development, production pipeline and franchise building of Ao La Animation.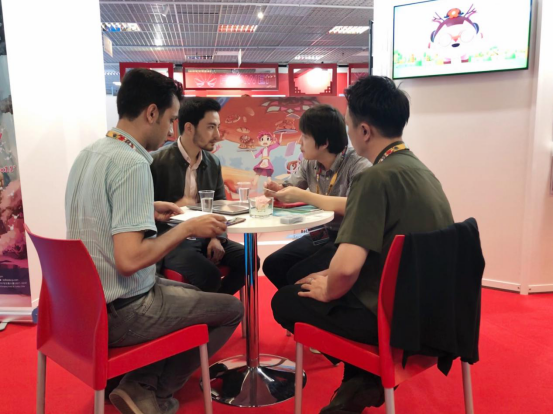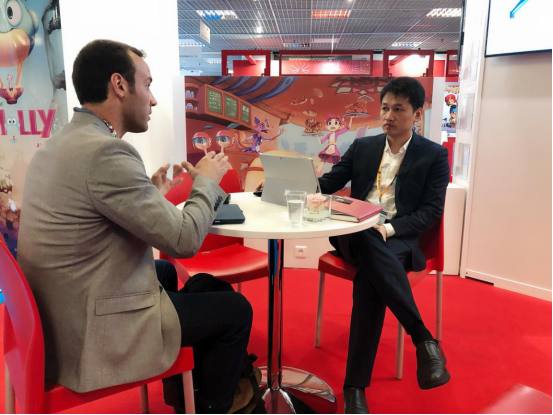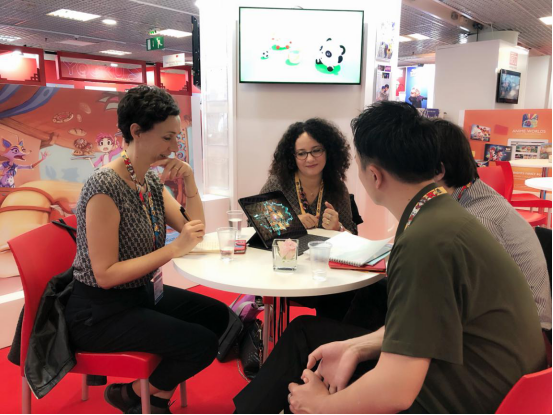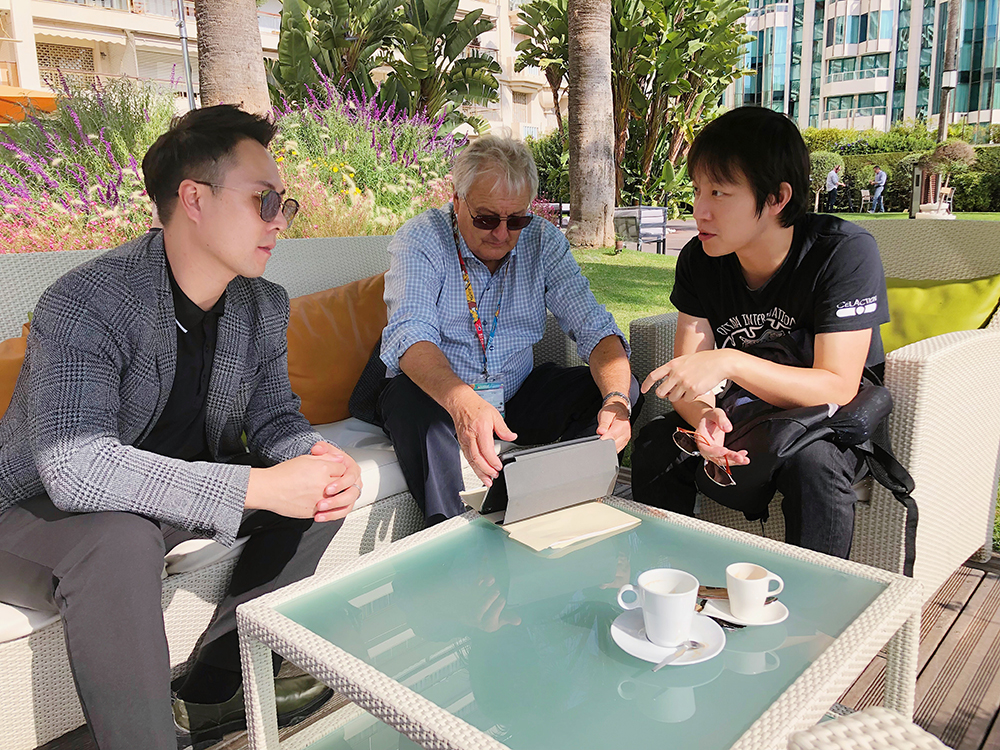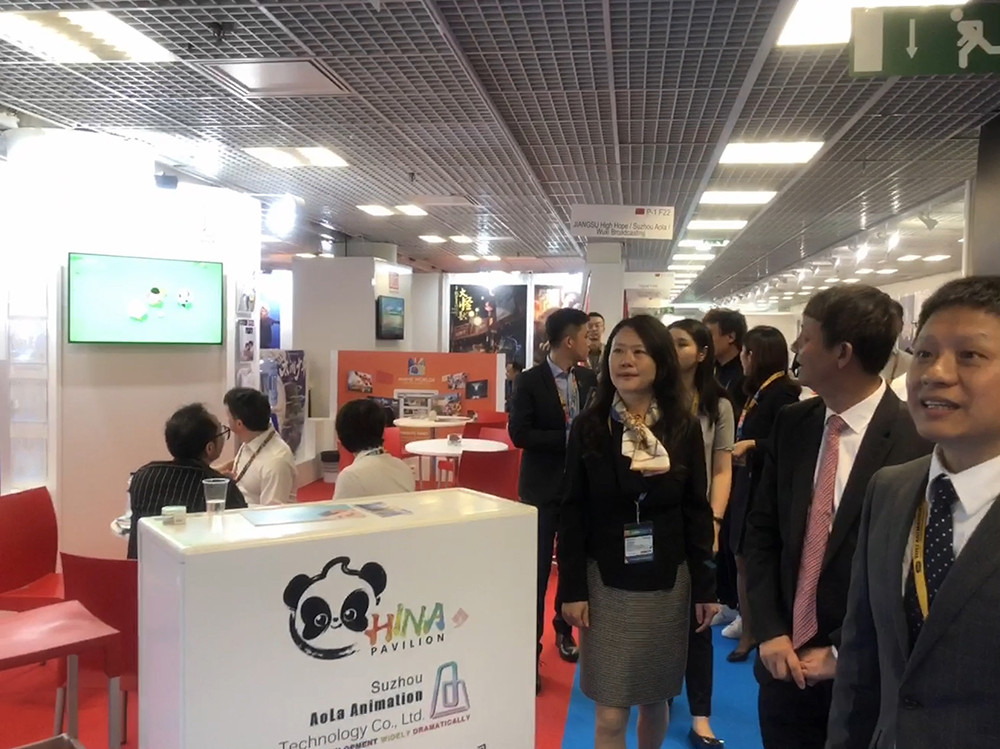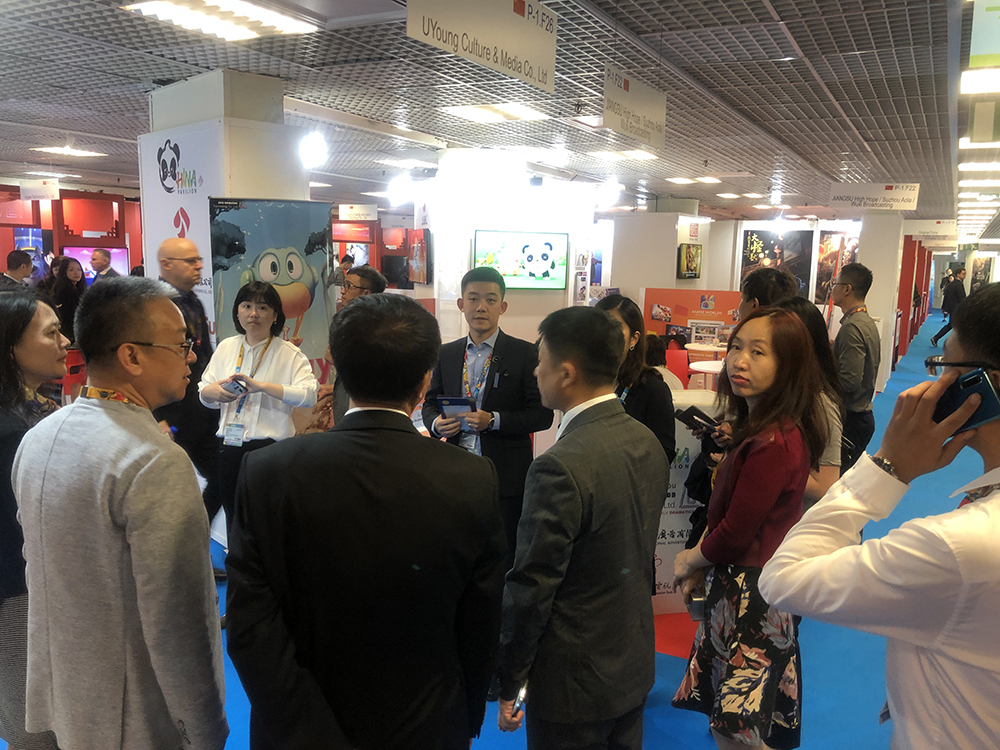 Amid MIPCOM, officials from Jiangsu Provincial Administration of Press, Publication, Radio, Film and Television also visited Aola's booth, gave valuable opinions and encouraged to develop more popular animations.
In the recent years, Aola Animation has been actively exploring overseas market and established great partnerships with studios worldwide especially from North America, and Europe. Although this is our debut in MIPCOM, we have met old friends, made new partnerships and discovered new opportunities in the international animation marketplace, which we believe, will play a significant role in the future development of Aola Animation.