At this CICAF, aside from the STEAM original animation Kiki & Nuna, Ao La Animation released its' plan of two new original IP. One is called Block Baby for early childhood cognition and the other is a environment-friendly work-On the pond's edge starring at frogs. Meanwhile, a poster of GG Bond-the latest co-production between Ao La Animation and WinSing Animation also got lots of attention from the passionate audience.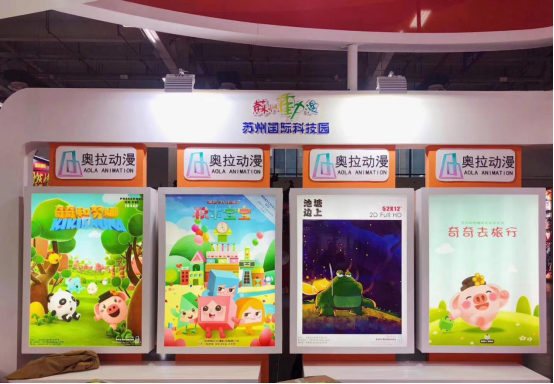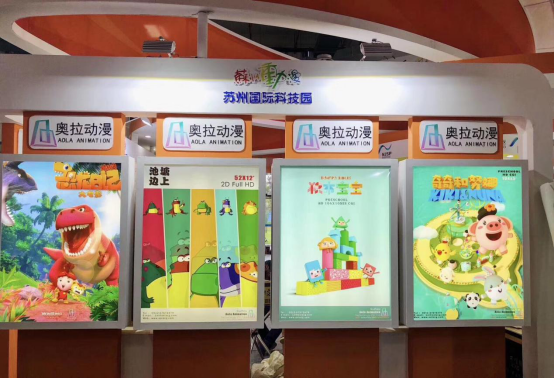 Kiki & Nuna, as the highly-recommended provincial project received a lot of attentions. Many thanks to the support of Leaders of Jiang Su Provincial Radio and Television administration.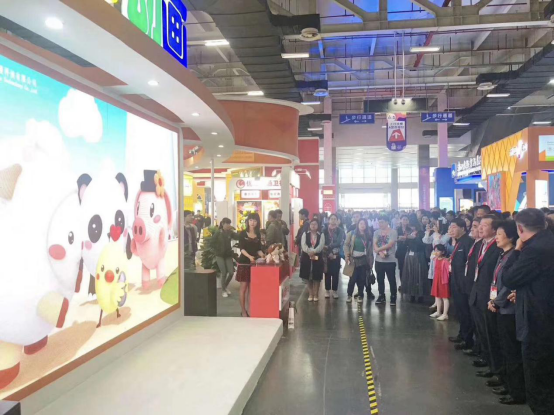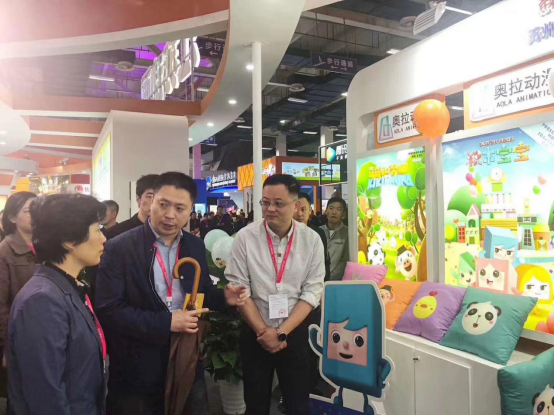 Kiki, the leading star of our original work, has become a Top figure in CICAF and are well-liked by many children.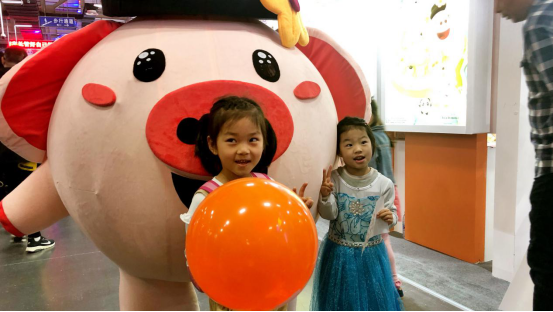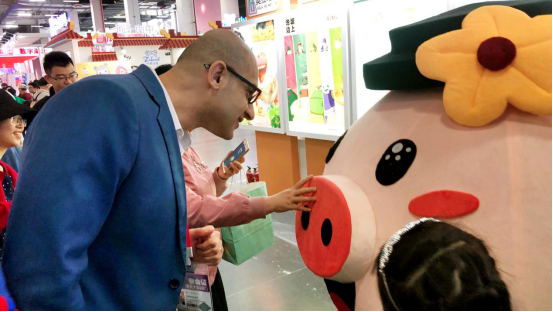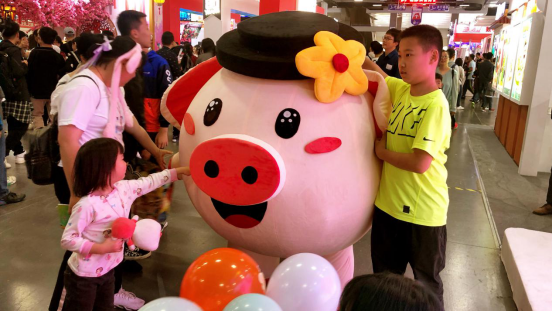 Our booth was surrounded by many fans.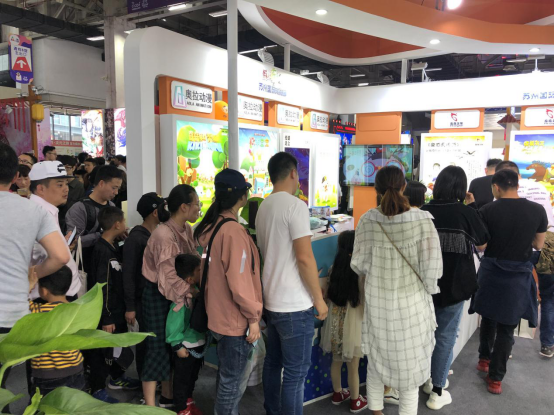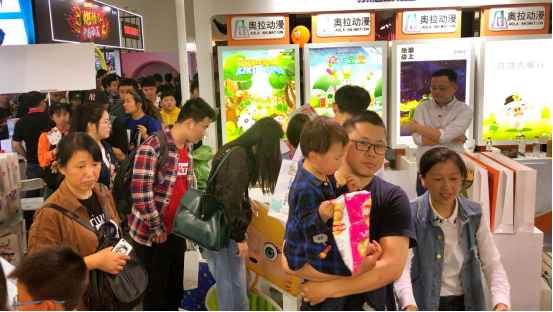 This exhibition in CICAF is still very successful. We have reached quite a few agreement consensus and colleagues of overseas department attending iABC also had good news.